Meet the Yellow Springs Chiropractic Team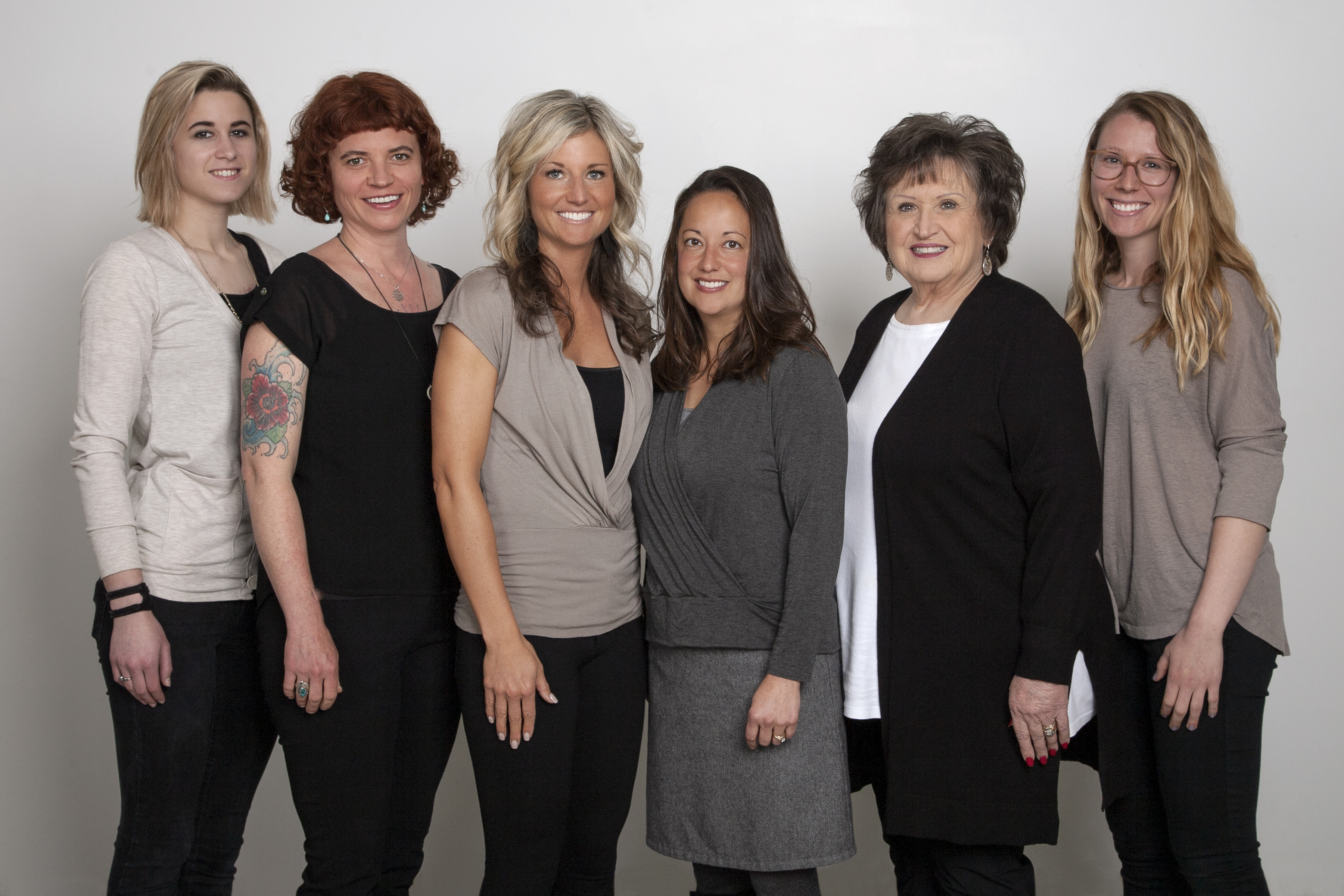 Chelsea Carpentier – Office Manager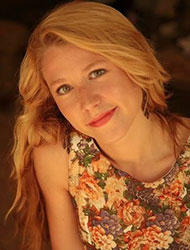 I am originally from Michigan, and recently graduated from Antioch College. As the daughter of a chiropractor, I have been blessed to experience the benefits of chiropractic care and holistic health throughout my childhood. I am currently studying nutrition and yoga, continuing to pursue my passion for alternative wellness. During my spare time I also enjoy cooking, hiking with my dog, making art, listening to music, and traveling. I am so grateful to work with such amazing women and witness the positive changes they are making in their patients' lives!
---
 Dene Wells – Patient Liaison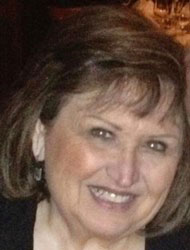 My entire adult life I have been an avid believer in Chiropractic Care and alternative healing solutions. Prior to joining the Team at YSC I was a patient. From my first appointment I was incredibly impressed with the quality of care I received as well as the kindness and concern of the Doctors and staff for my well being… characteristics that are very valuable to me. Time spent with my family is most important. I am very active in my church, love cheering on those amazing Buckeyes, as well as travel, music, and playing golf.
---
Kate Campbell – Patient Liaison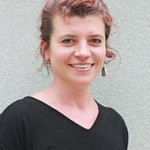 I grew up in Yellow Springs and have been fortunate to know the doctors and their families for as long as I can remember. I appreciate being part of a team that puts such a high value on health, well-being and making it a priority to create balance between work and home life. When I'm not at the office I'm busy studying for a degree in school counseling, working for an organic farm and in my own garden, hiking with my dog and teaching my feisty teenage daughter to cook.
---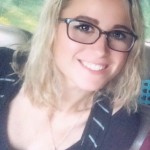 Geneva Hochstettler – Patient Liaison
I am fairly new to chiropractic care and it never ceases to amaze me the difference it can make in peoples lives.  I have had an ongoing wrist injury for 5 years and getting it adjusted helped so much.  I enjoy playing sports, music and speding time with my family.  I am vey active in my church and love to read in my spare time.  When I'm not here I am working as a manager at an ice cream store.
---
Lynn Slowden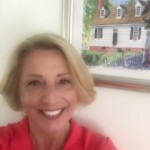 I grew up in a family which valued chiropractic care and considered it a part of health maintenance throughout my life.  I was so fortunate to find Yellow Springs Chiropractic when I moved to Ohio in 2010. The doctors here showed me new ways to facilitate my total health: body, mind and spirit!  When I am not assisting patients at the office, I enjoy history, gardening and hiking with my rescue dog, Bee.
---